Assessment
A general functional occupational therapy assessment takes 1 to 2 hours, over 1 to 2 sessions, depending on the age and concentration of the child. The assessment usually takes place in our practice in Coppet or Gland.
We use a series of standardized tests and observations according to the functional problems presented by your child. The tests involve activities and games that the child usually finds fun, as well as drawing and writing.
Reports
The results of the assessment will be scored and analysed. A full written report is provided, usually within 2-3 working weeks of the final appointment. This is shared with the prescribing doctor and can also be sent to anyone else whom you specify. You are free to share your report with whomever you wish.
The report may also include strategies that your child's teacher may find useful in the classroom setting.
You will then be invited to discuss the report and its recommendations. This meeting takes place without the child and is a chance for you to ask questions, decide whether to begin therapy and to define and prioritise goals.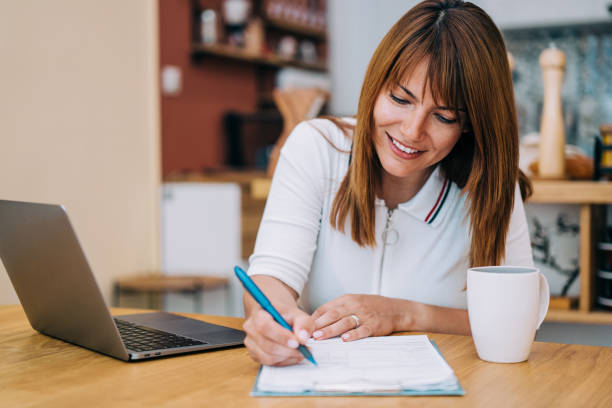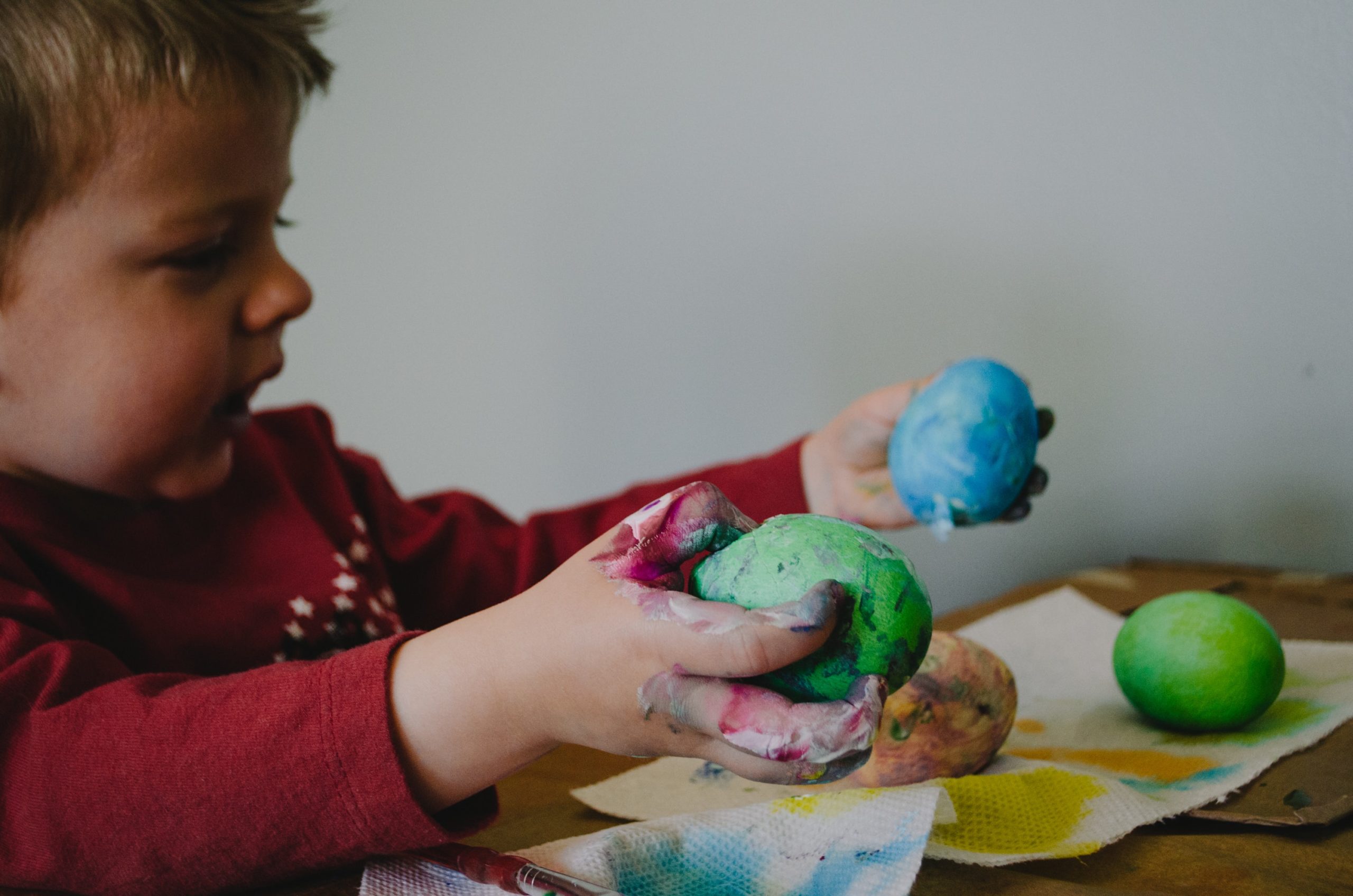 Group-based therapy
Sometimes your child's needs are best meet in a group setting. Groups usually take place after school hours or on a Wednesday afternoon. We offer the following types of groups:
Handwriting and fine motor group
This group aims to help your child improve their writing quality and efficiency. Your child's specific goals will be addressed along those of the other group members. We use the "ABC Boum" teaching method and other programs, such as "Speed-Up", according to needs of the group members.
Social skills group
Our social skills groups aim to develop the social awareness and abilities of your child to assist in improving social skills and emotional regulation.
We base our programme on the method developed by Mélanie Richoz and Valérie Rolle ("Le Groupe et Moi"), occupational therapists from Fribourg. The framework of the intervention alternates group sessions with individual sessions.
Each child is given a folder to store the work sheets completed during the individual sessions or in the form of homework. This folder serves as a discussion aid between the child and his/her family, and thus optimises the chances of generalising what has been learned.
PiFAM group (executive functioning)
In French: "Programme d'Intervention sur les Fonctions Attentionnelles et Métacognitives": This is a remedial programme designed to facilitate learning, academic success and peer relationships for children with issues such as learning disabilities, ADHD, and Autism Spectrum Disorder. It takes the form of a closed group of 4 to 6 children aged 10 to 14 years and is conducted over 12 weeks. Each workshop lasts 1.5-2 hours.
PiFAM focuses on executive functions, such as:
Impulsivity control
Resistance to distraction
Flexibility and mental imagery
Memorising
Work planning
Organisation of time and thought
Respect for self and others
Feeding group
This group is for "picky eaters" and "problem feeders". It aims to help children develop a healthy and enjoyable relationship with food.
Our approach is based on the SOS Approach to Feeding (Dr Kay Toomey), which stands for Sequential-Oral-Sensory, which form the major components of the program. This approach gradually increases a child's comfort level by exploring and learning about the different properties of food, over time. It allows a child to interact with food in a playful, non-stressful way.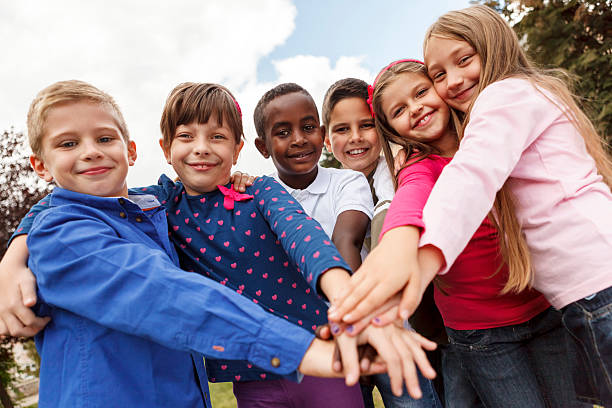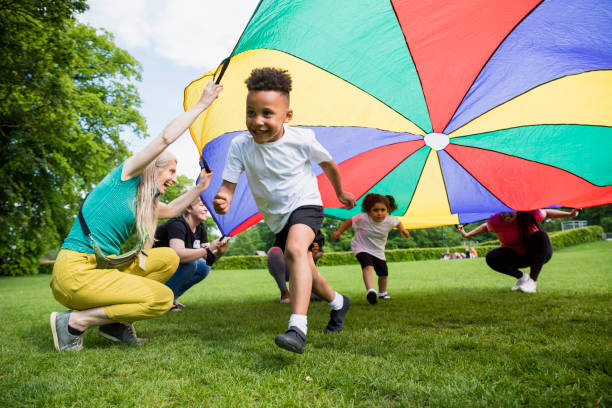 Summer camps
Every summer, at the start of the school holidays in July, we offer therapeutic summer camps for children who have already had an assessment or are receiving therapy at Ergo-Léman. We have a one-week camp on both sites in Gland and Coppet.
We also offer a fine motor and handwriting camp on both sites in August just before the new school year.
These camps run from 9h00 until 12h00 from Monday to Friday for one week each. The cost of these camps is normally covered by health insurance, as it is included as part of their therapy.
Rue Mauverney 21
1196 Gland
Chemin du Signal 5
1296 Coppet